Join Our Free Masterclass
Dr Raff Cutolo, Expert Teacher Trainer and Creative Learning Experience Designer
Teaching as Performing: The Power of Stories
Why is that some lessons bomb and others fly? Why is it that some classes drain you completely and others make you feel like a great teacher? How can you ensure that you always have the best kind of lessons?
In this masterclass, our goal is to help you break free from that frustrated feeling when you know that your class is no longer with you and you are not being the best version of your teaching self.
We are going to tell you how to activate your students' desire to learn more, how to engage them fully and ensure that they – and you – enjoy your classes and feel energised by them, particularly through the power of storytelling.
Join us for one of our free masterclasses and start your journey to becoming an inspired teacher!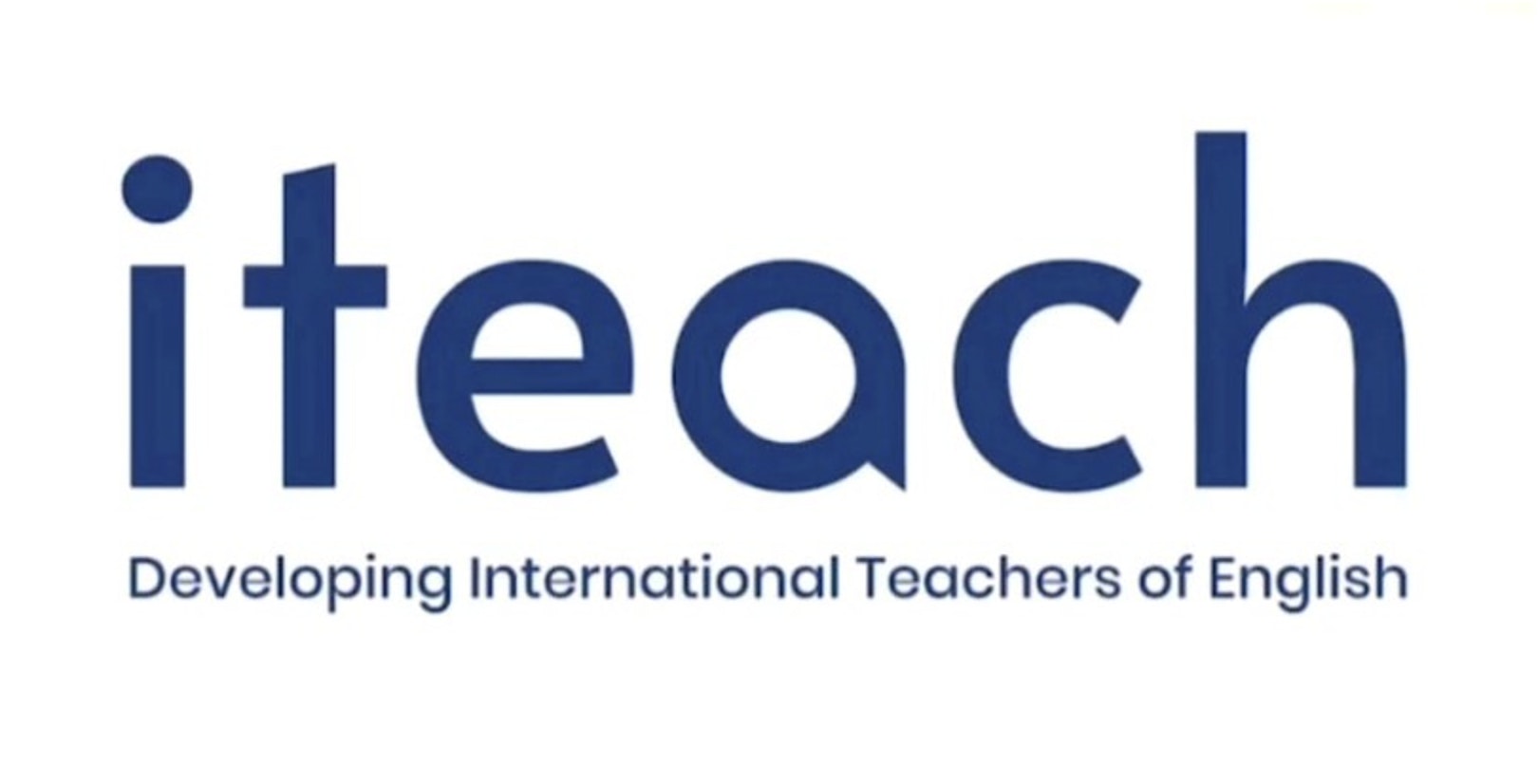 Teaching as Performing: the Power of Stories!
In this session we will explore the concept of teaching as performing and how this can drastically change the way you teach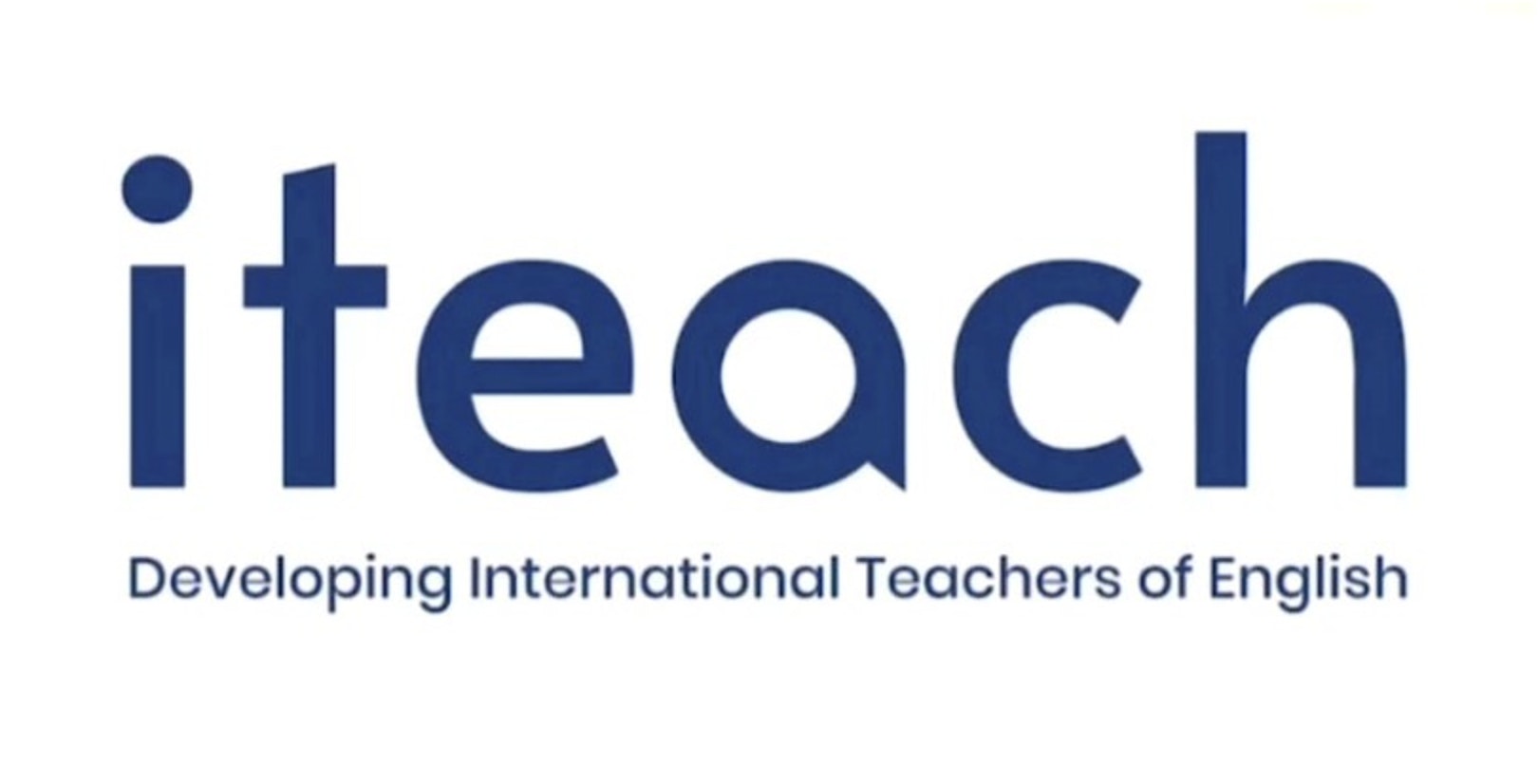 Teaching as Performing: the Power of Stories!
In this session we will explore the concept of teaching as performing and how this can drastically change the way you teach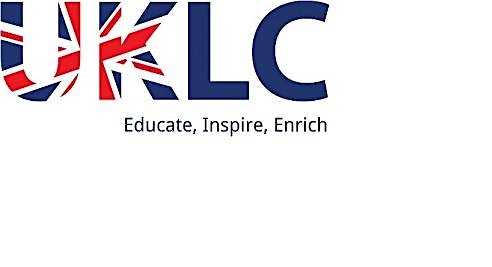 UKLC Update for 2022 - How are we helping agents and parents book
Catch up with UKLC and discover the latest updates and news regarding from the UK and how we are helping agents and parents to book in 2022